About MH21-S
R&D Plan for Phase Four
The Phase Four R&D Plan is focused on identifying and verifying the best solutions to these technical issues. The Phase Four approach has two key items, as shown in Fig.3: (1) development of improved production technologies, including improved reservoir modeling, and (2) execution of a marine survey to identify appropriate future test sites.
The production technology study contains analyses of past production test data, and information about the development of countermeasures for potential problems, and refinement of reservoir models and physical models. To verify these technologies over an extended timescale, Japan and the United States will collaborate to conduct a long-term onshore production test. The first step in this effort, the drilling of a stratigraphic test well on the Alaska North Slope, was completed in December 2018 (see article). This has been followed by detailed planning of a one-year continuous flow test based on the depressurization method.
To determine an appropriate site for a future production test, the first step to be carried out is a detailed analysis of existing and newly acquired three-dimensional (3D) seismic data. Such data will be used to select a list of candidate sites, and these candidate sites will be tested with an exploratory drilling campaign. This will include short-term flow tests for reservoir characterization of chosen candidate sites.
In addition to these major activities, environmental impact studies, economic analyses, and integration of new technologies into mainstream studies will continue throughout the project.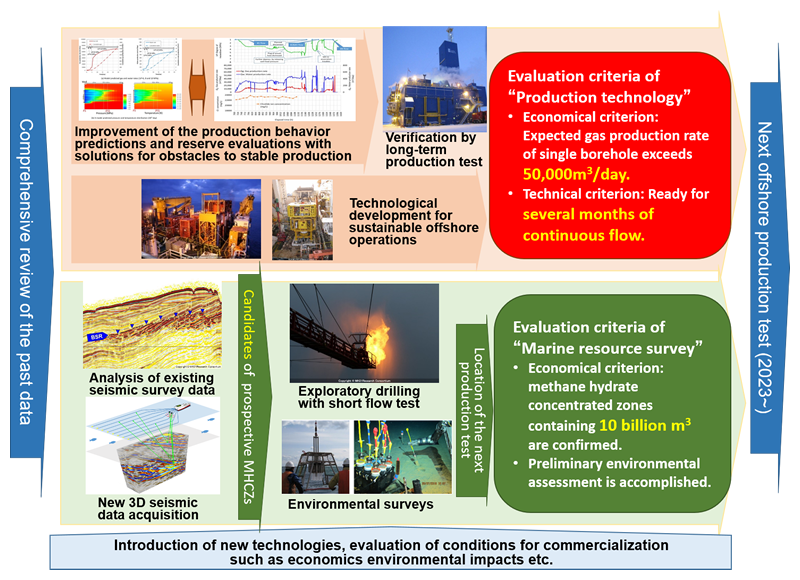 Fig.3 MH21-S study plan of the Phase Four program (Japanese fiscal years 2019–2022)(note)
Japan's methane hydrate R&D program is entering a new phase, the Phase Four, aimed at establishing economic viability of its methane hydrate resource. There are many fundamental issues and questions about the nature of methane hydrate in geological formations, rendering science a crucial component of the program. Nonetheless, the results of these studies should be evaluated from the viewpoint of economic and industrial viability. Certain key questions, such as the heterogeneity of methane hydrate occurrence, are complex and warrant further research. It will be through integration of geology, geophysics, geomechanics, reservoir and production engineering, process and mechanical engineering and operational strategies, that we will resolve remaining questions and bring Japan closer to commercializing its offshore methane hydrate resources. In the coming years, the MH21-S, with the support of industry and academia, will work to integrate all available knowledge and expertise to create effective solutions.
(note)At 38th Advisory Committee for National Methane Hydrate R&D Program of METI (held on November 17, 2021), it was indicated that the duration of the Phase Four will be extended by one year to the end of FY2023.